TringCon XIX - October 2009
We had another great day, with 67 people playing games for most of the day. Valerie roped in her friend Linda to help with the catering, which was well received.
I managed to damage my elbow ten days before the event, so was particularly grateful to my neighbour Ed for helping me set out the hall on the Friday night, and to those who helped me pack away the shop and the hall on the Saturday. The timing was just right - I got the help when I needed it, and two days later was able to come out of the sling and almost go back to normal life - as long as I don't have to lift anything heavy!
The most eventful thing during the day was the collapse of a table during a game of Dust. It just had to be a game with zillions of components! We didn't find any more pieces at the end of the day, so it looks like you did a good job picking everything up after the Dust had settled.
The Iain Rennie Hospice at Home donation for the day was £220.
The following games were played, some more than once. There were doubtless many more played that I ddin't get to see or record.
1836 London
1861 Russia
A Touch of Evil
Adel Verplichtet
Agricola
Batavia
Carcassonne: Hunters and Gatherers
Carpe Astra
Cartagena
Cosmic Encounter
Dominion/Dominion: Intrigue
Dust
Evo
In the Year of the Dragon
It's Alive
Khronos
Kingsburg
MacRobber
Mare Nostrum
Martians!!!
Mesopotamia
Metropolys
On the Underground
Puerto Rico
Railroad Tycoon
Roll Through the Ages
Stone Age
Sumeria
Taluva
Thurn & Taxis
Vikings
Yspahan

Photo Gallery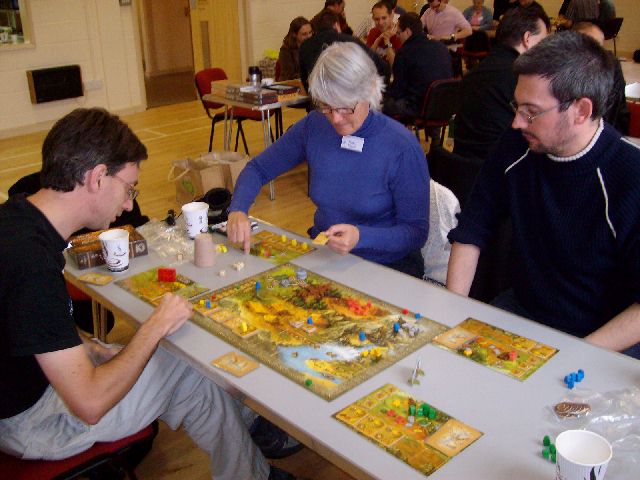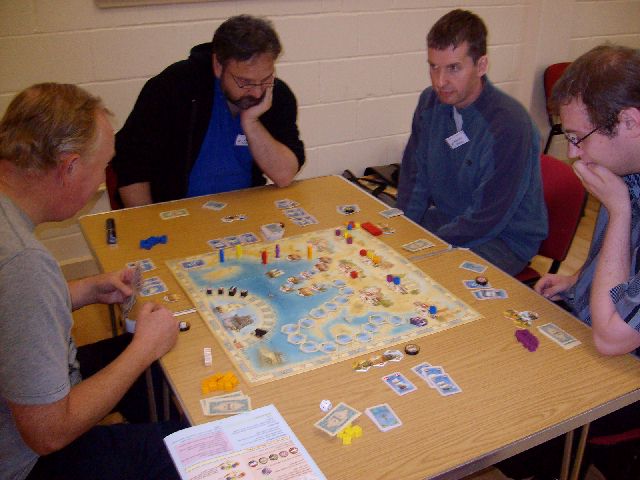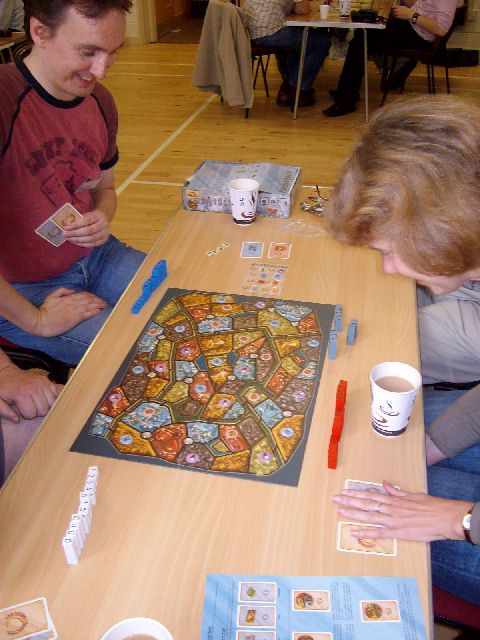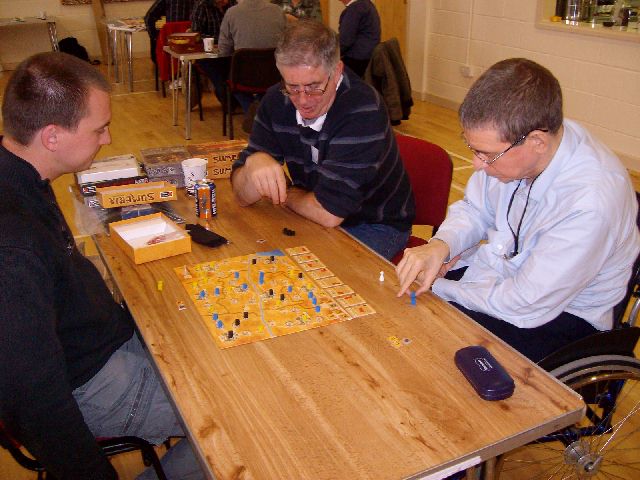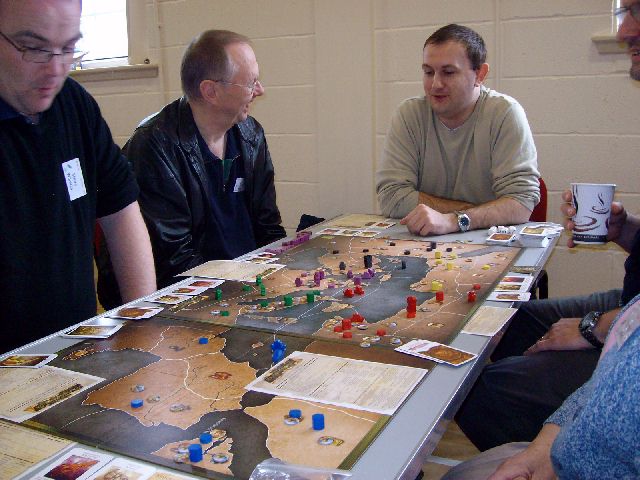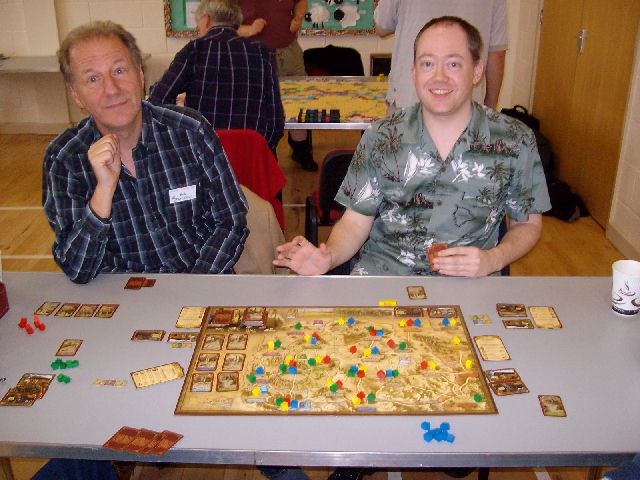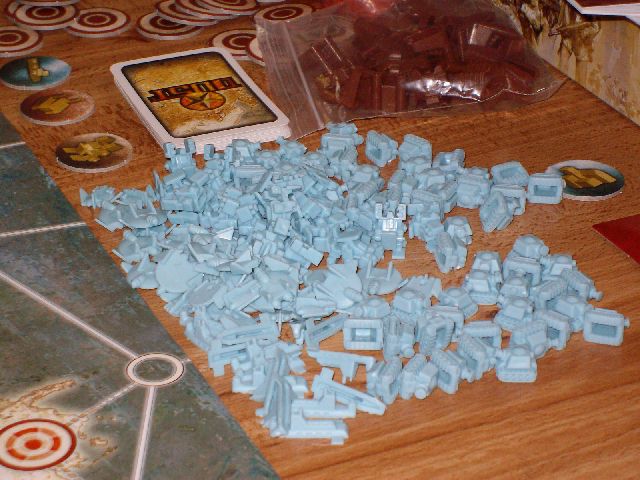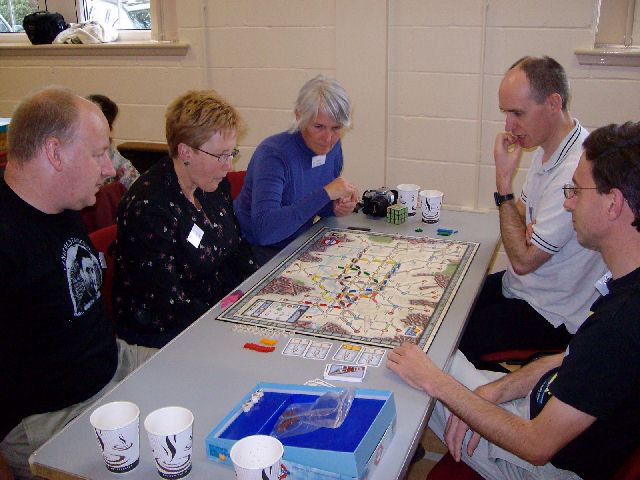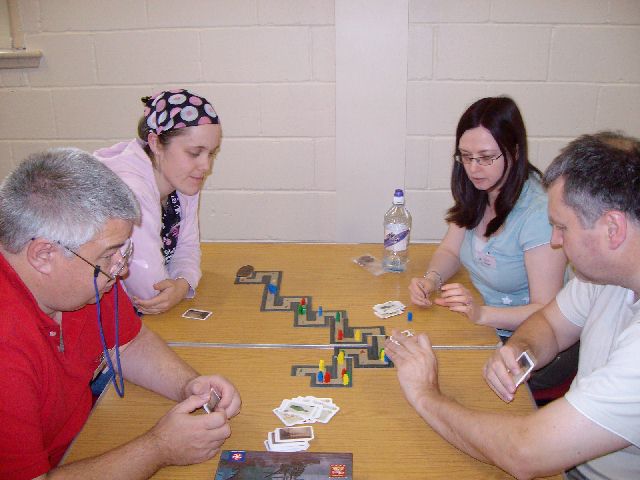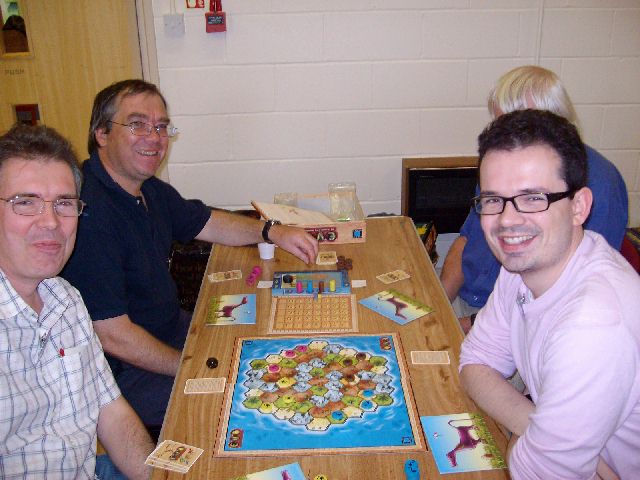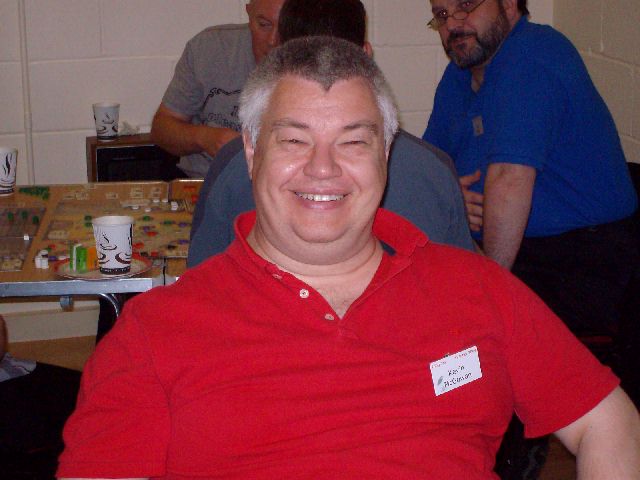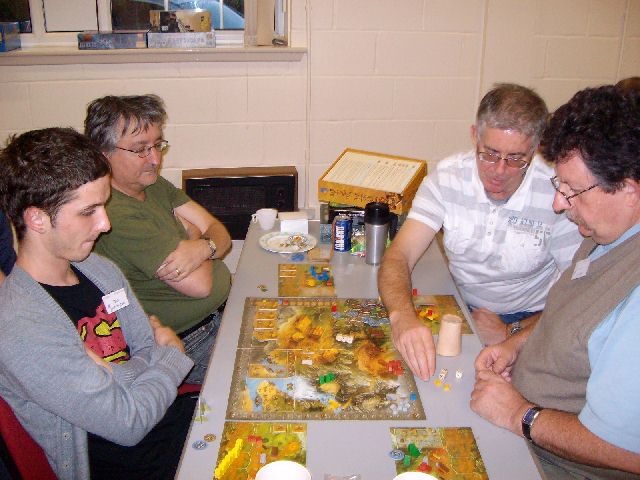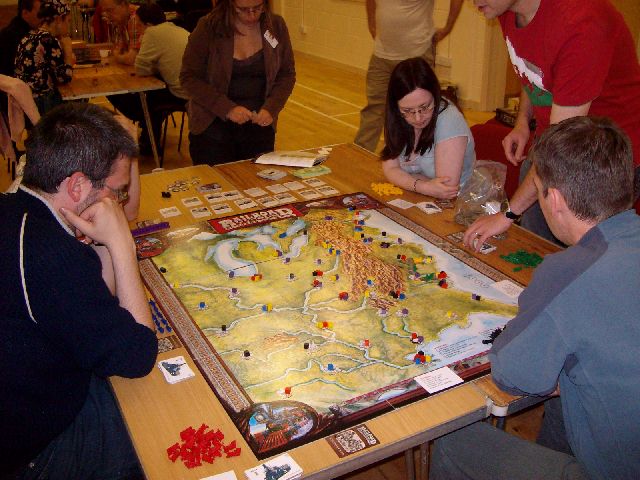 | | |
| --- | --- |
| | © Keith Thomasson October 12th 2009 |