TringCon XV - 2007
The event has taken place and a good time seems to have been had by all. 33 people came along and played games for most of the day, stopping for food and social chit-chat. With what must have been over a hundred games to choose from, the only difficulty was deciding what to play next. My special thanks to Valerie for handling the catering so well and keeping the troops happy.
I have one pre-paid entrant for 2008 and a number of others confirmed, so as soon as the details are sorted out I'll be posting them here and letting everyone know.
Proceeds from the event are being donated to the Iain Rennie Hospice at Home, and it looks as though they'll be getting around £70 plus whatever was put into the collection boxes. A big thank you for that.

Photo Gallery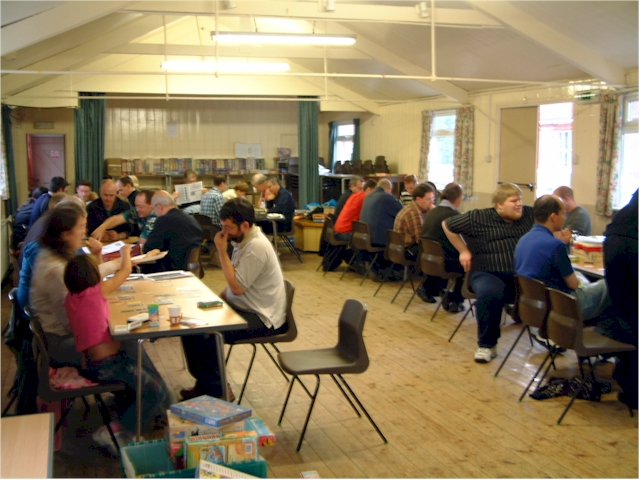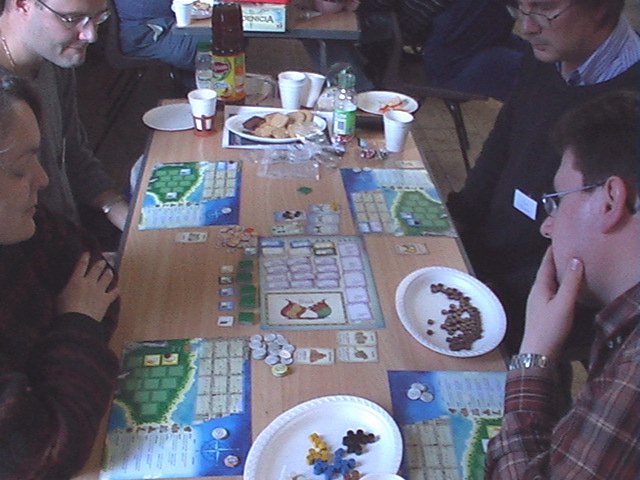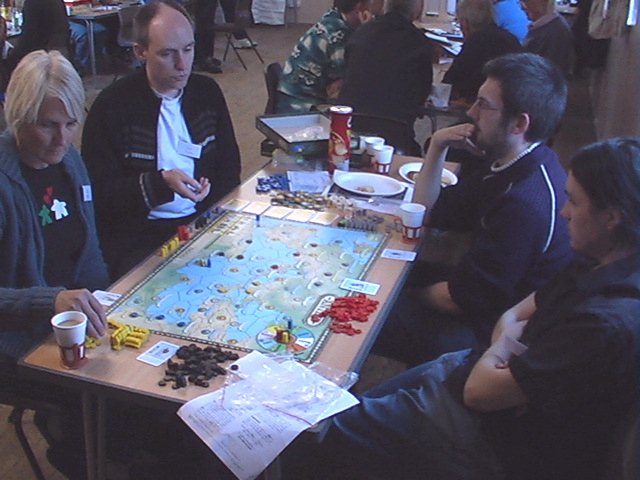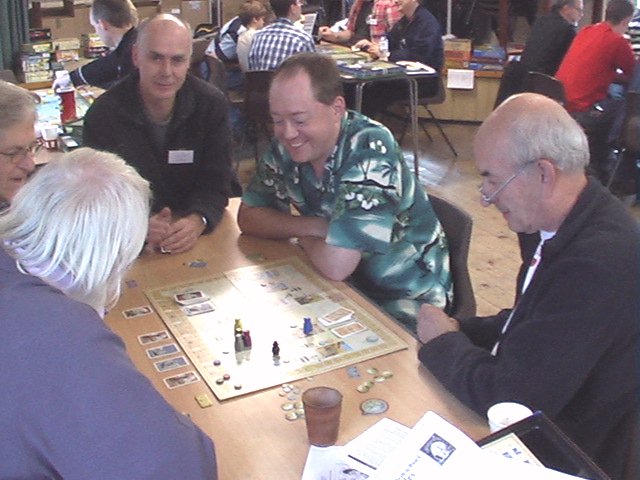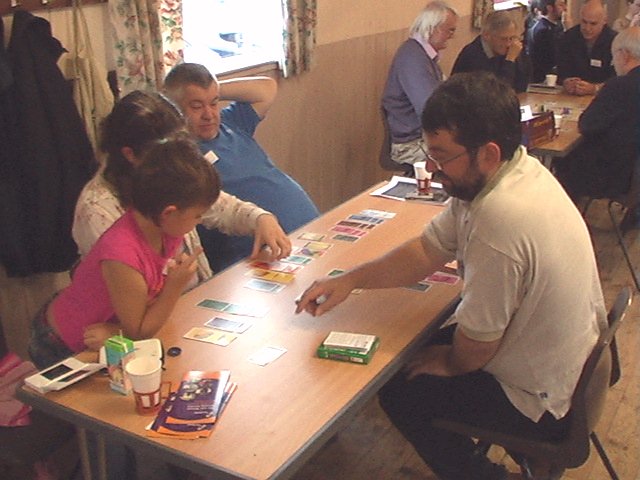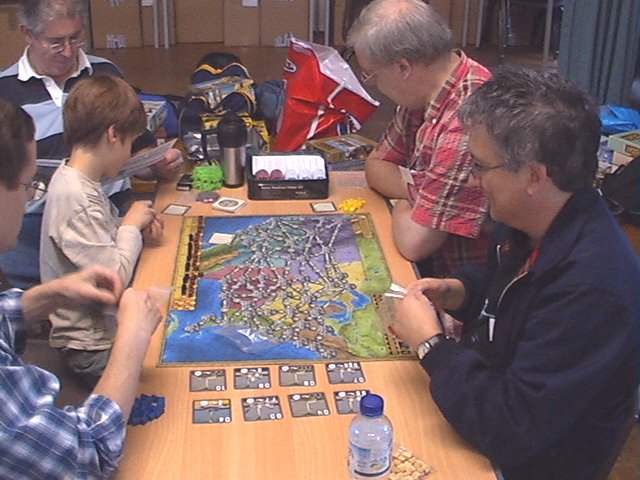 | | |
| --- | --- |
| | © Keith Thomasson October 27th 2007 |