TringCon XXVII
September 28th 2013

You are in: Home > TringCon

TringCon XXVII - September 2013
2013 continued with a good showing, with 66 people for TringCon. Valerie worked her magic on the catering, with help from our neighbour Carol.
Rennie Grove Hospice Care (renamed from Iain Rennie Hospice at Home) donation for the day was £270. A really big thank you to everyone for that.
Here is what made it out onto the tables during the day. Some of these got more than one outing, of course. Most played designer of the day was, not surprisingly, Stefan Feld.
1831 Ireland
1865 Sardinia
7 Wonders
Agricola: Farmers of the Moor
Aquileia
Archipelago
Ark & Noah
Asara
Atlantis
Avalon
Bloody Legacy
Bora Bora
Bruges
Carson City
Castle of the Devil

Castles of Burgundy
Dominion
Eight-Minute Empire
Exodus: Proxima Centauri
Fluxx
Ghooost!
Ginkgopolis
Glen More
Great Fire of London
Guildhall: Job Faire
Junta
Kemet
Kingdom Builder
Legacy: Gears of Time
Love Letter

Panic Station
Race for the Galaxy
Red Dragon Inn 2
Rialto
San Juan
Seeland
Settlers of Catan (Gallery Edition)
Shipyard
Snow Tails
Star Trek Expeditions
Starship Merchants
Strozzi
Suburbia
Sunrise City
Sushizock im Gockelwok

Terra Mystica
The City
Ticket to Ride: Africa
Ticket to Ride: Europe
Ticket to Ride: USA
Time's Up
Traders of Carthage
Trains
TransAmerica
Troyes
Tzolk'in: The Mayan Calendar
Via Appia
Viking Fury
Wings of Glory

Photo Gallery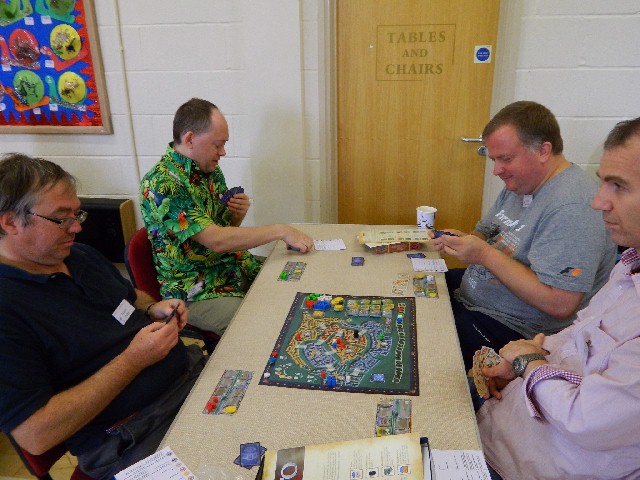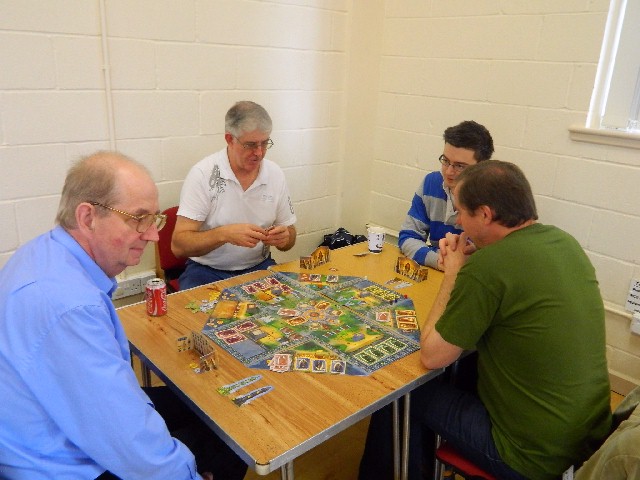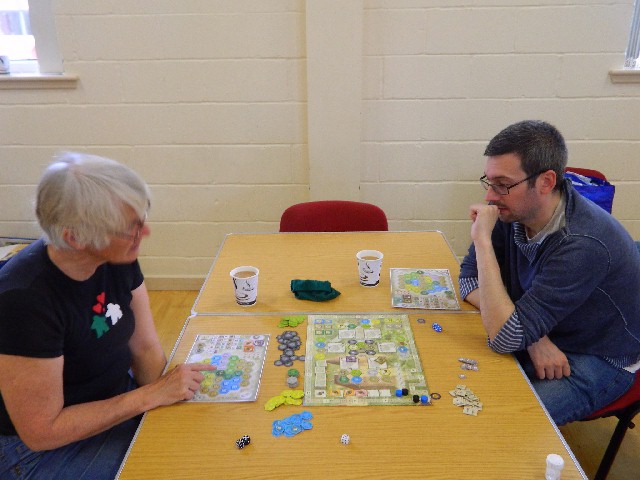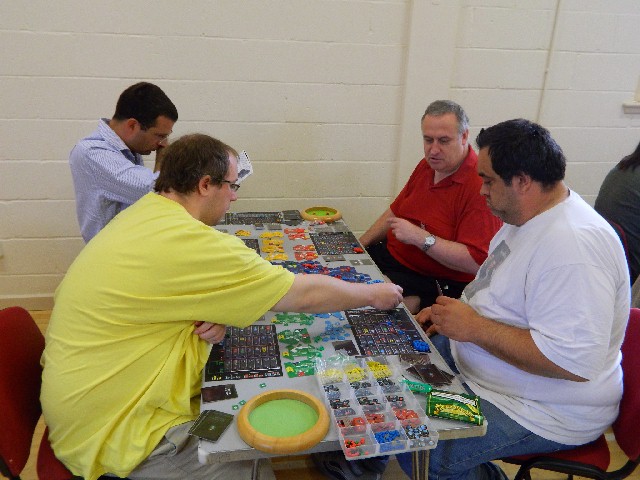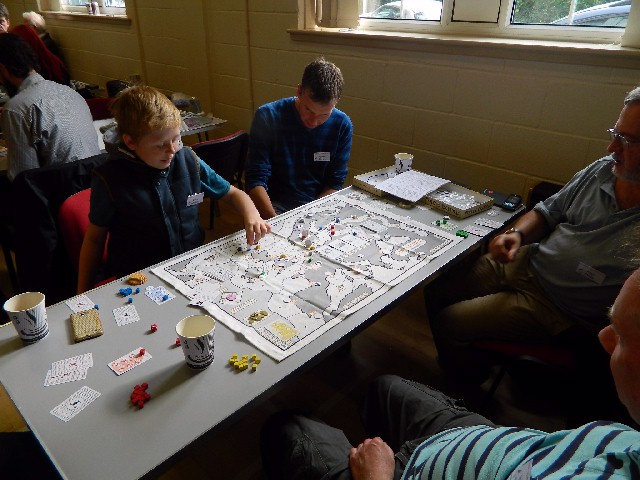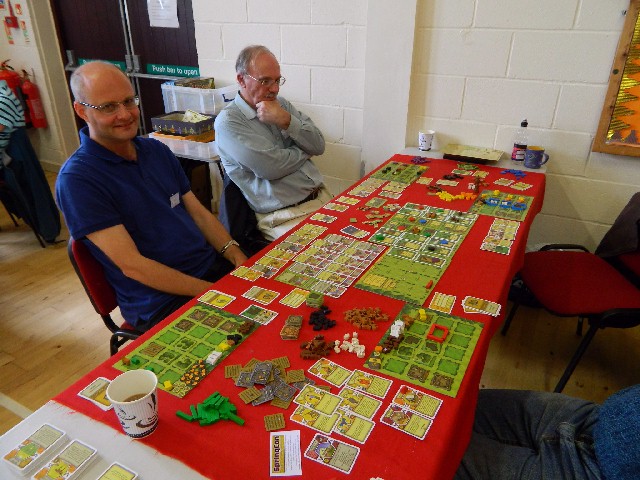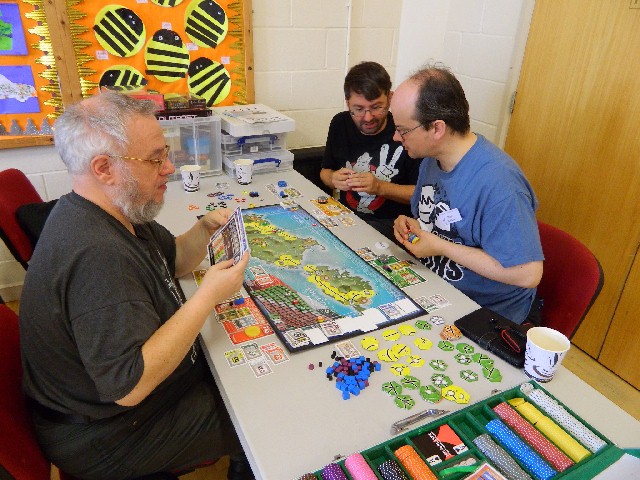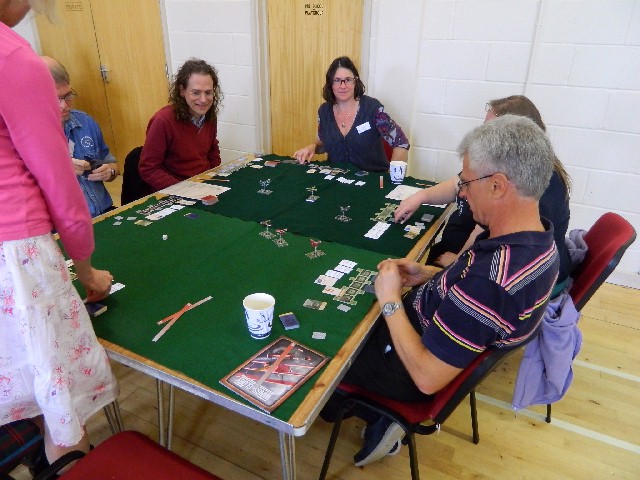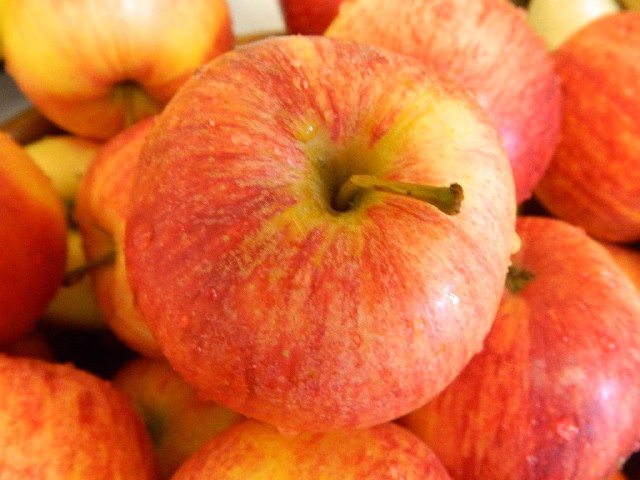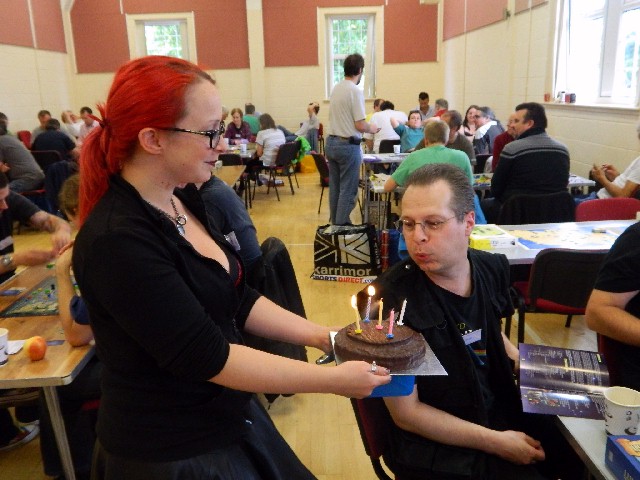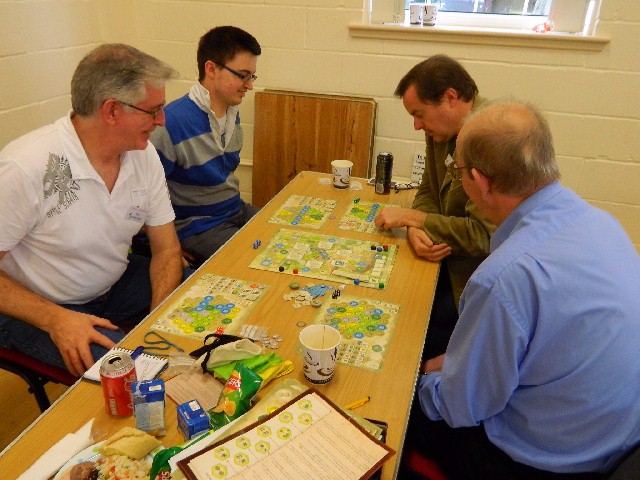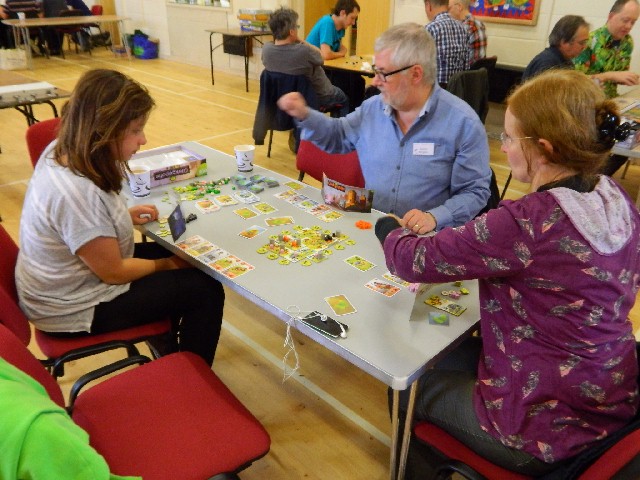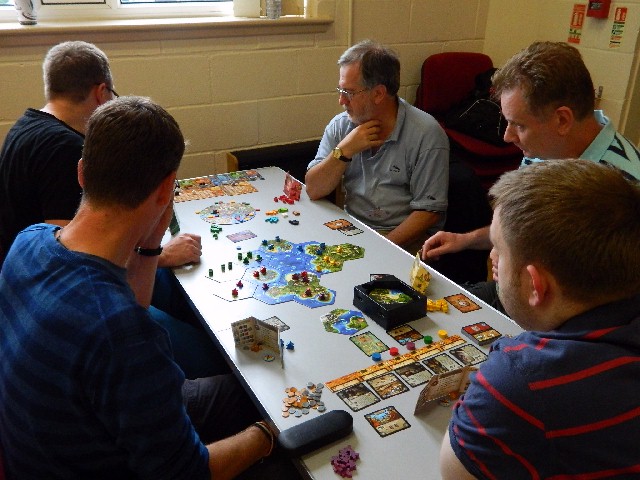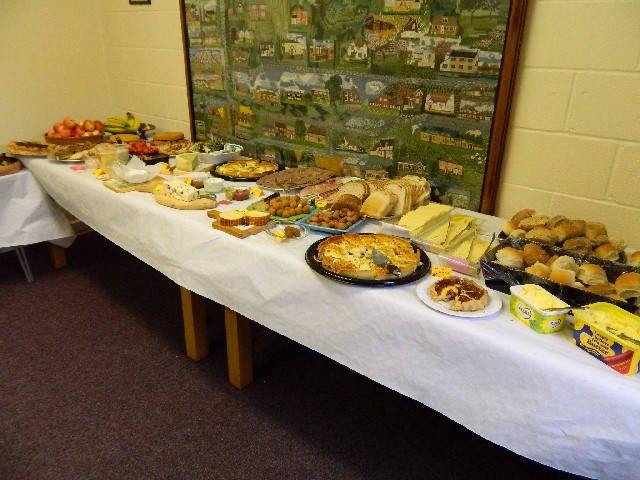 | | |
| --- | --- |
| | © Keith Thomasson September 29th 2013 |