TringCon XXXII - April 2016
60 people were there on the day. Down again on the usual numbers, possibly due to other events, but what was most frusdtrating was a number of no-shows - over 10% of those booked. Given that we base our food purchases on the number of people booked, that costs us money we didnt need to spend.
Here is what made it out onto the tables during the day. Some of these got more than one outing, of course.
10' to Kill
1829 Mainline
7 Wonders
7 Wonders: Duel
Acquire
Airlines: Europe
Airships
Archaeology
Arctic Scavengers
Battlestar Galactica
Biblios
Castles of Mad King Ludwig
Codenames
Colonial
Dilluvia Project
Eclipse

Helios
Hey! That's My Fish!
If Wishes Were Fishes
IKI
Imperial 2030
Imperial Settlers
Istanbul
Karuba
King Me!
Kingdoms
Kingsburg
Kratfwagen
Legendary Encounters
Machi Koro
Minerva
Mombasa

Pandemic: The Cure
Quartermaster General
Qwirkle
Race for the Galaxy
Red7
Robo Rally
Russian Railroads
Saint Petersburg
Shakespeare
Snow Tails
Snowdonia
Splendor
Steampunk Rally
Stone Age
Talisman
The Castles of Burgundy: The Card Game

The City
The Grizzled
The Manhattan Project
Thunderbirds
Ticket to Ride: United Kingdom
Tokaido
Trains & Stations
TransAmerica
Treasure Hunter
Turn the Tide
Viticulture/Tusany
Waggle Dance
Walnut Grove

Photo Gallery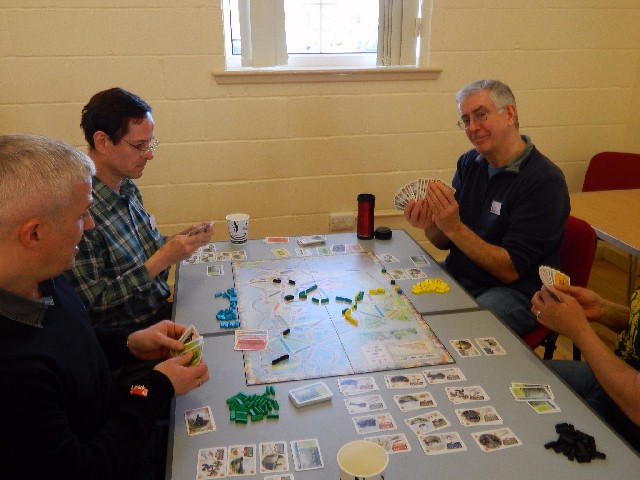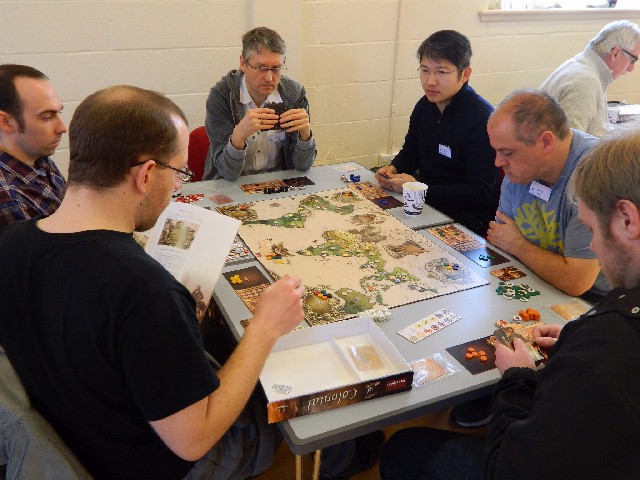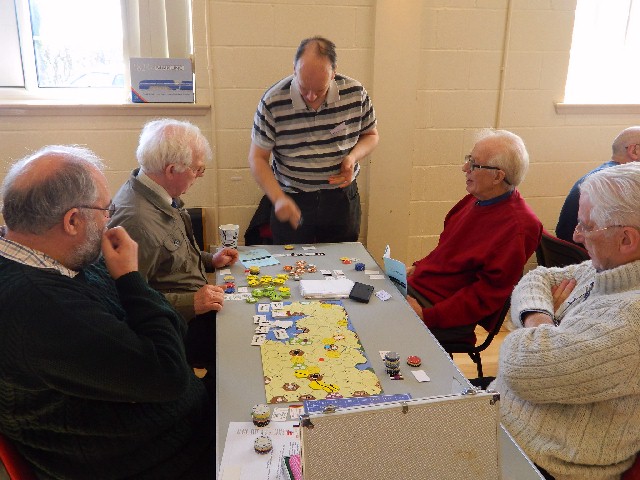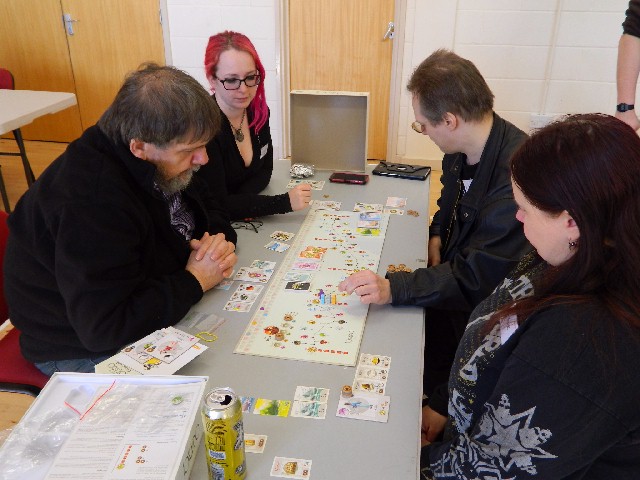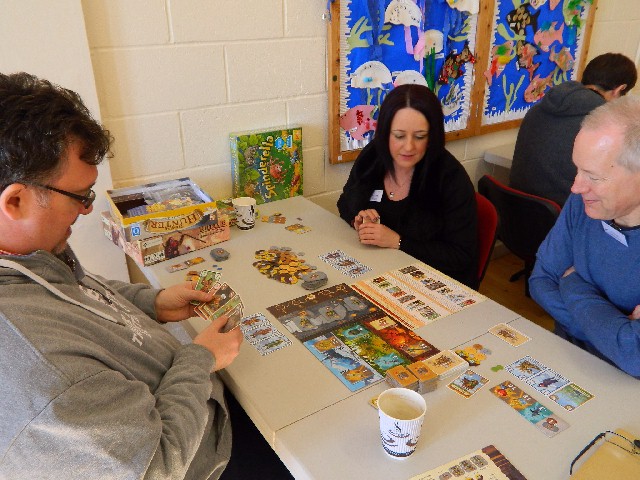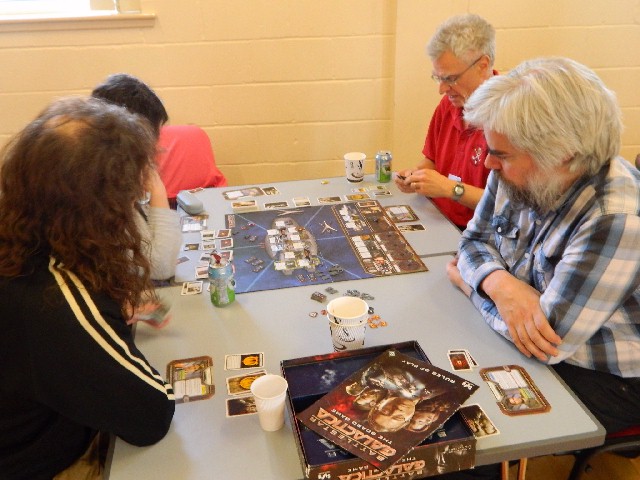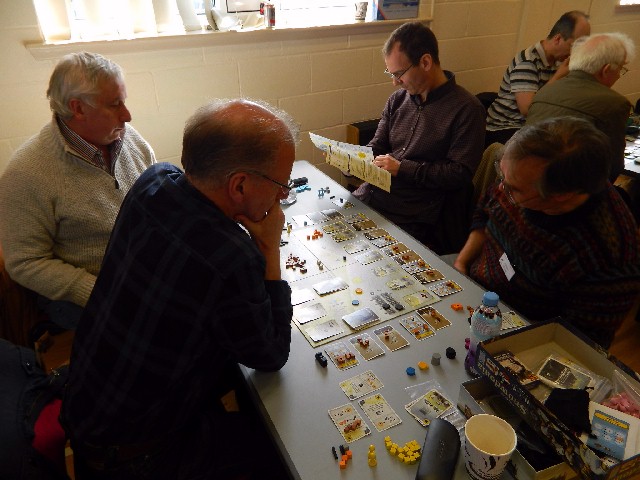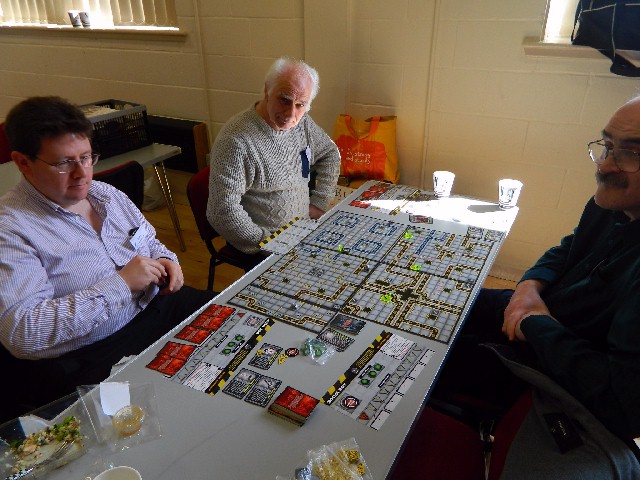 | | |
| --- | --- |
| | © Keith Thomasson April 4th 2016 |